You will be in awe with Siem Reap's historic temples, vibrant culture, and rich heritage as soon as you arrive. Visiting temples, markets, museums, and other intriguing landmarks may be intellectually and physically draining. So why not find the ideal spa in Siem Reap to help you unwind and rest after a long day of touring?
The spa scene in Siem Reap has a lot to offer, including high-end and exquisite spa services at a 5-star Hotel in Siem Reap. Here, we will share our recommendations for the best spas in Siem Reap. This resource will assist you in finding the best spas, whether you are searching for a lavish spa day or a traditional Khmer massage.
The Location Matters
Location is one of the most crucial elements to take into account while selecting the finest spa in Siem Reap. Naturally, you ought to pick a spa that is situated in a neighbourhood that meets your requirements.
The Peaceful Area
A spa in a quiet area can be the ideal choice if you are seeking peace and quiet, away from the bustle of the city. You can indulge in your preferred spa services in a peaceful setting. You can unwind and rest at these spas since they frequently offer beautiful gardens, tranquil water features, and individual treatment rooms.
The City Centre
On the other hand, choosing a spa in Siem Reap that is more centrally placed could be more convenient if you wish to be closer to the city's attractions. This makes it simple to incorporate relaxation and tourism into one agenda. Even better, schedule a spa appointment next to a temple so that you may continue your cultural exploration after receiving your spa treatment.
The spa you select will ultimately rely on your own tastes and schedule. Spend some time researching and weighing your alternatives, and be sure to pick a spa whose setting fits your trip goals.
Pamper Yourself: The Services and Amenities You Can Expect from a Spa
When it comes to picking a spa in Siem Reap, it is essential to look at the services and amenities offered. Below are some of the spa services that can you can indulge in: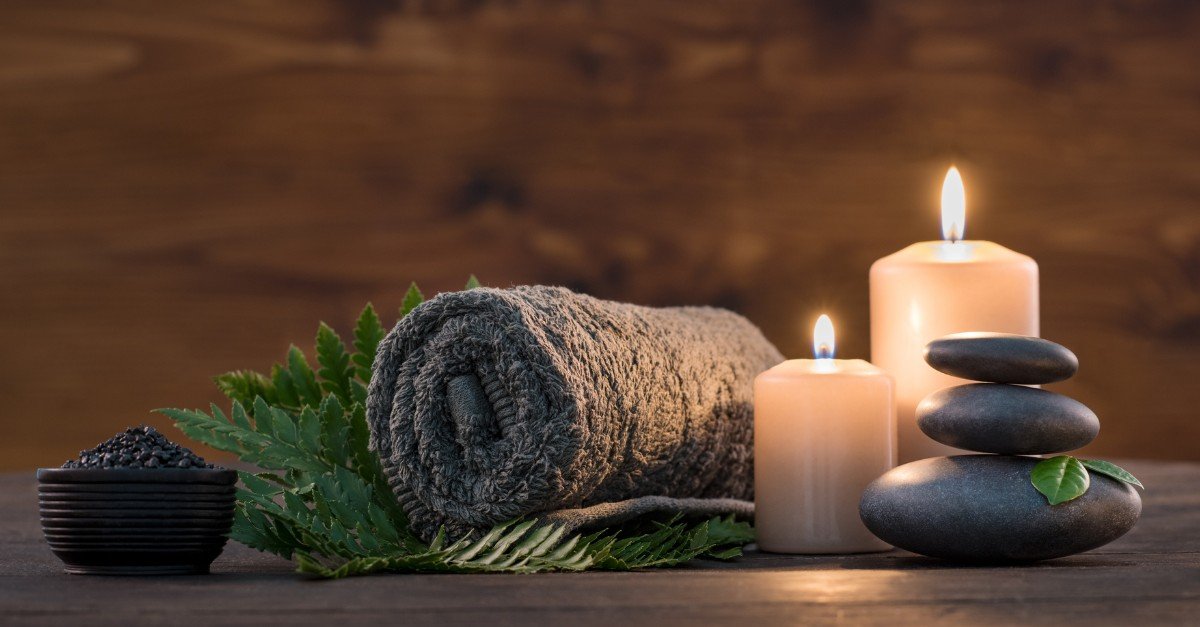 Some spas specialise in traditional Khmer massage, which can help ease muscle tension and improve blood circulation. These massages use techniques that have been passed down for generations and can be a unique cultural experience.
Certain spas in the city may offer aromatherapy treatments that use essential oils to promote relaxation and healing.
Facials and Body Treatments
These are a popular option in Siem Reap, as these treatments can rejuvenate the skin, leaving it feeling soft and refreshed. Some places even offer special treatments that use local ingredients such as rice powder and honey.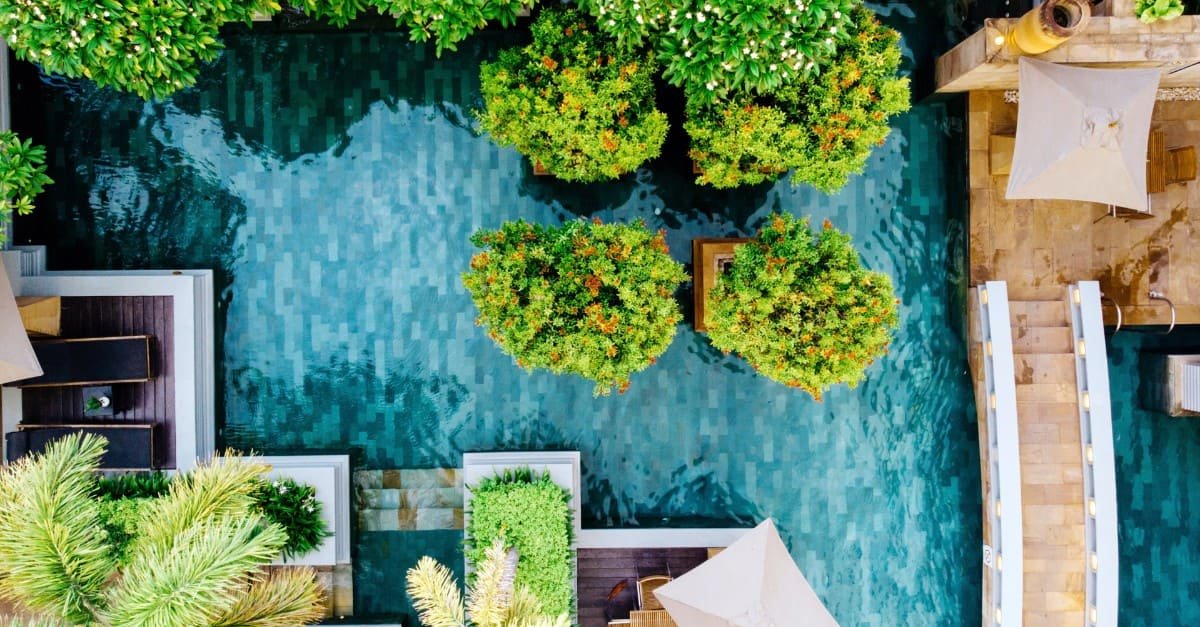 Saunas, Hot Tub, and Swimming Pool
Another thing to take into account while picking a spa is the amenities. You may relax in some spas' saunas, hot tubs, or even swimming pools before or after your treatment, which you would likely find in a hotel spa in Siem Reap. Other spa places in the city might provide rest and stress-relieving spaces like meditation rooms or relaxation zones.
Take the time to consider the services and amenities provided while choosing a spa to see whether they meet your requirements and tastes. There is a spa in Siem Reap that can accommodate your needs, whether you want a particular kind of massage or want to indulge in a lavish spa day.
Customising Your Spa Experience in Siem Reap
One size does not fit all when it comes to spa services. To ensure you have the greatest experience possible, it is crucial to let the spa personnel know about your preferences and needs. The spas in Siem Reap are no different, but there are a few things to consider before tailoring your visit.
1. Type of Care
Consider the type of care you desire. Would you rather get a facial or a massage? Do you want a more Westernised massage or a traditional Khmer massage? Be detailed in your search and do not be hesitant to ask for clarification if necessary.
2. Your Individual Tastes
Explore your individual tastes. Do you like a gentle or strong massage? Are there any parts of your body that require special care? The staff can modify the therapy to meet your needs if you let them know.
3. Allergies and Sensitivities
Any allergies or sensitivities you may have should be taken into account. Make careful to let the staff know ahead of time if you have allergies to any specific substances or oils. They can then substitute different products or modify the course of treatment.
Finally, don't be reluctant to speak out when receiving therapy. Inform the staff members if the pressure is too firm or gentle so they may change it. Remember that the spa experience is all about rest and renewal, so it's essential to express your demands if you want to make the most of it.
A Luxury Hotel in Siem Reap With Lavish Spa
Escape to a luxury oasis overlooking the city centre of Siem Reap at Park Hyatt Siem Reap. This hotel spa in Siem Reap offers a peaceful retreat for you to have the ultimate wellness experience. Embracing fluidity and grace, The Spa offers an authentic Khmer experience with contemporary flair. Park Hyatt Siem Reap offers both a solo spa experience and a couple's session.
In addition, our luxury hotel near Angkor Wat features complete amenities and facilities, including a Cambodian restaurant, tranquil spa, refreshing swimming pool, and top-of-the-line fitness centre. Indulge in the best offers, accommodation, and things to do only at our 5-stars hotel in Siem Reap.
See our rooms and suites click here
Visit our website or contact us today to find out more.
Tel: +855 6321 1234
Fax: +855 6396 6001Email: siemreap.park@hyatt.com