The Epicurean Package
Indulge in exquisite epicurean experiences during a three day two night package. Enjoy a culinary journey delving into the distinct and exotic Khmer flavors
Your privileges include:
* Daily breakfast for 2 persons
* A curated evening dining experience with choice of either our Wild Honey Dinner or Flavors of Cambodia Degustation Menu
* A half day excursion accompanied by our executive chef with choice of either our Sugar Palm Journey or Taste of Cambodia experience
* An afternoon Cambodian Cooking Class with our chefs
RESERVE NOW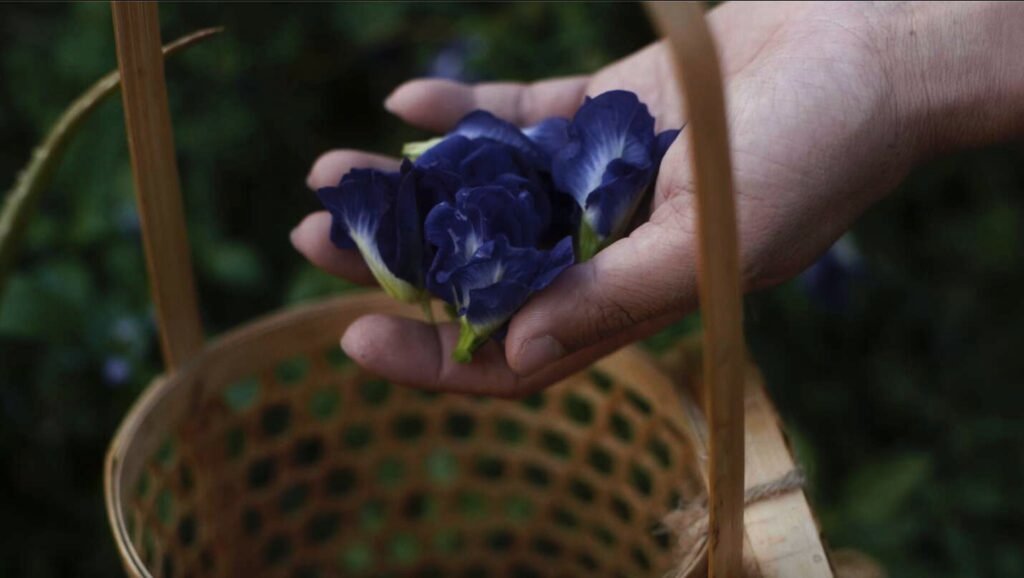 Day One
Invigorate your taste buds with a choice from two exquisite evening dining experiences. Explore the sweeter side of Cambodian cuisine with a uniquely crafted six-course honey themed menu or taste the many flavors of Cambodian cuisine with our exquisite eight-course degustation menu.
Day Two
Take in the colorful sights, unique smells and lively sounds of Siem Reap on a unique journey out to a rural village where centuries-old traditions are upheld by five generations of the same family. Your choice of either our Sugar Palm Journey where you become intimately acquainted with the satisfyingly sweet treat of Sugar Palm or our Taste of Cambodia experience where you encounter a meaningful
cultural immersion into handmade rice noodles and ceramics.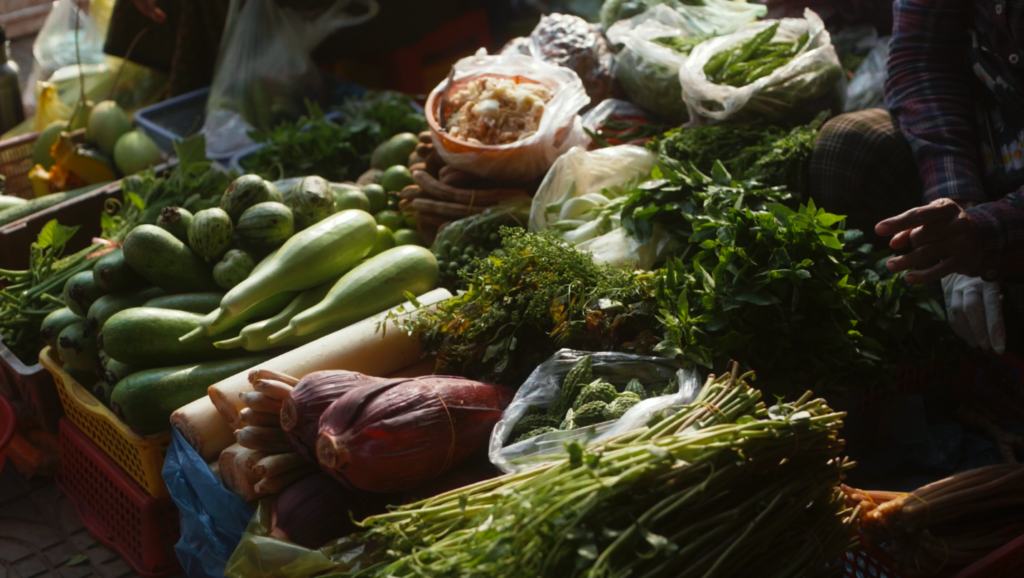 Day Three
To complete your epicurean journey, master delighftul Khmer cooking methods in a hands-on afternoon Cambodian Cooking Class.